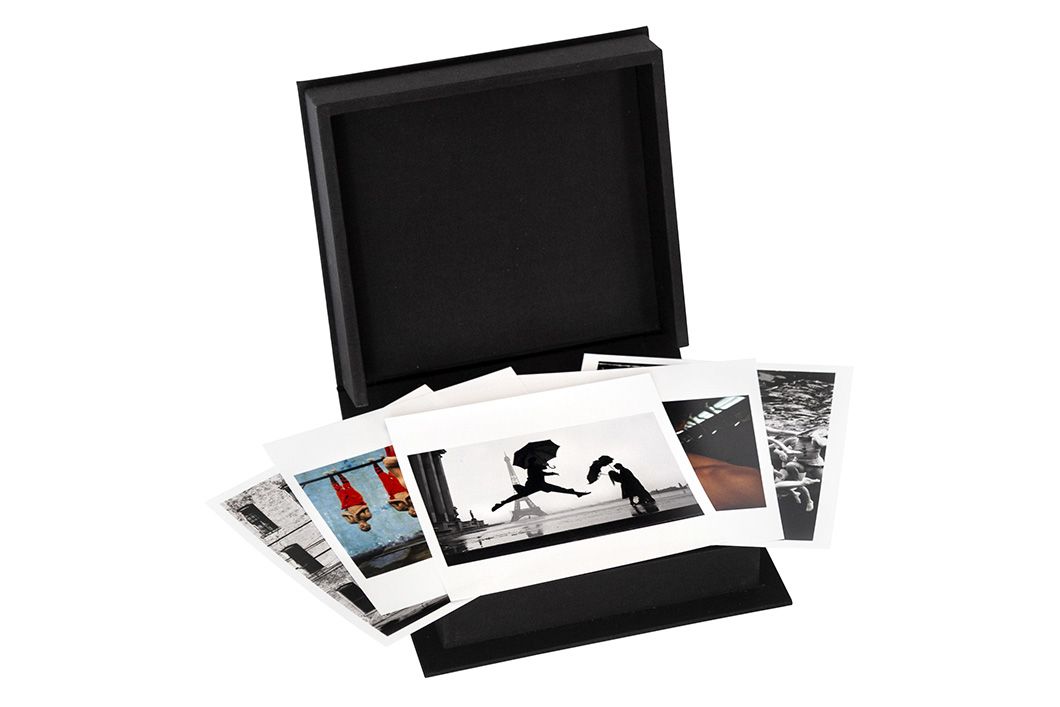 La Magnum Square Print Sale 'Hidden', en partenariat avec Aperture, se déroule du lundi 28 octobre à 8h EST au vendredi 1 novembre 2019 à minuit EST. Les photographes et les estates de Magnum puisent dans leurs archives pour choisir une seule image qui reflète les enjeux, les pratiques de travail et les signatures visuelles qui ont fait la réputation des membres du collectif au cours de leur carrière. Le thème explore ce que le photographe voit, qui est sinon caché. Depuis ses débuts, la photographie a fonctionné en partie comme un moyen de montrer ce qui n'est ni accessible ni visible pour la majorité d'entre nous, ainsi que de mettre en lumière ce qui nous entoure et qui est autrement négligé. Des sociétés lointaines aux "fraternities" d'élite, des lieux isolés aux objets si communs que nous ne nous arrêtons pas pour les regarder, les photographies révèlent des choses, des lieux et des vies cachés. Les artistes, eux aussi, décrivent souvent leurs propres espaces privés et leur vie intérieure comme faisant partie intégrante de leur travail. Chaque photographe participant offre sa propre interprétation du thème. La vente comprend plus de 100 tirages réalisés par certains des plus grands photographes de notre époque, dont Susan Meiselas, Don McCullin, Stephen Shore, Alex Webb, Todd Hido, Daido Moriyama, Bruce Davidson, Mary Ellen Mark, Joel Meyerowitz et Justine Kurland parmi d'autres. Les tirages, 15,2×15,2cm, de qualité muséale, signés ou tamponnés par l'estate, sont en vente pour 5 jours seulement, à $100 sur le site shop.magnumphotos.com.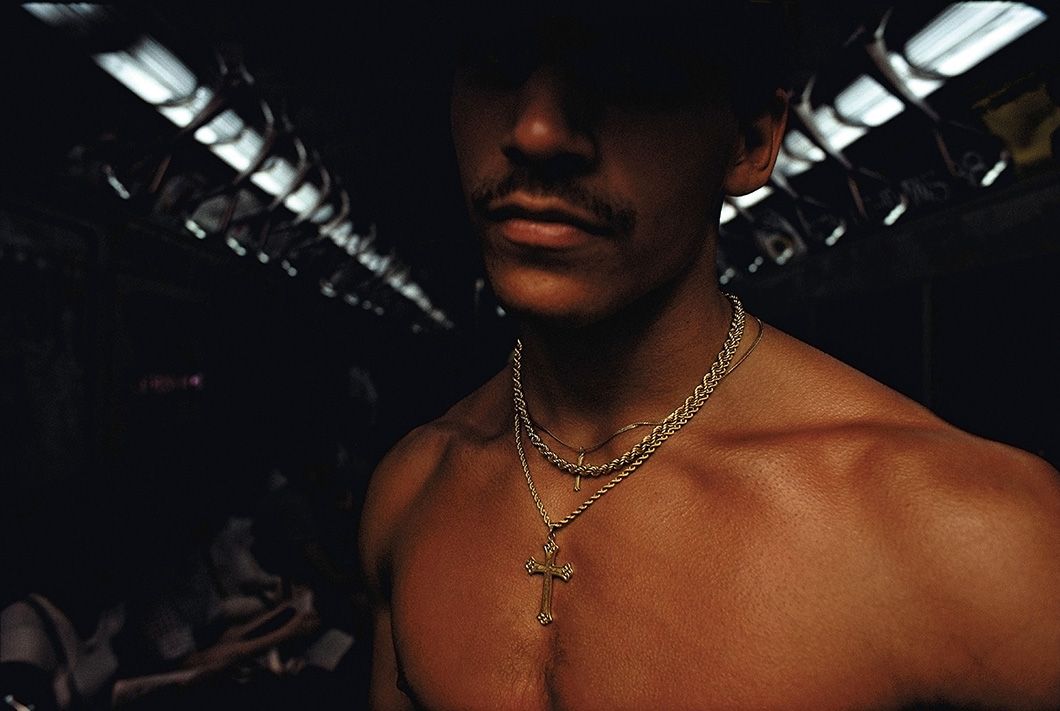 Subway. New York City, USA. 1980. © Bruce Davidson / Magnum Photos

Changsha, Hunan province, China. July 2013 © Cristina de Middel / Magnum Photos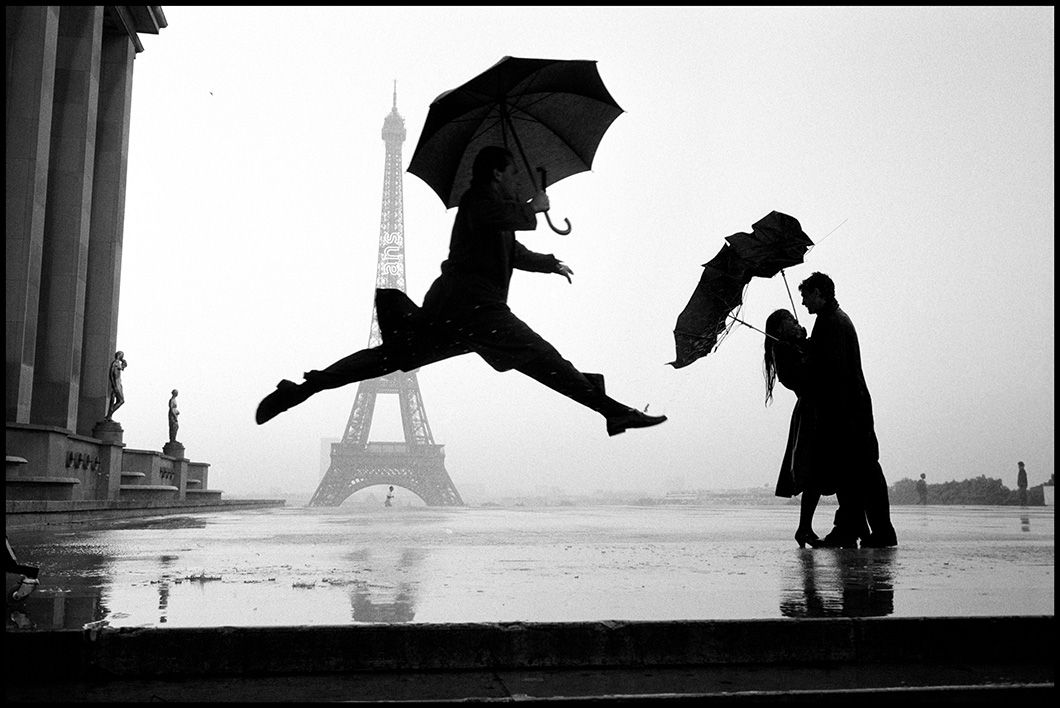 Paris, France. 1989. © Elliott Erwitt / Magnum Photos

New York, USA. 2015. © Bruce Gilden / Magnum Photos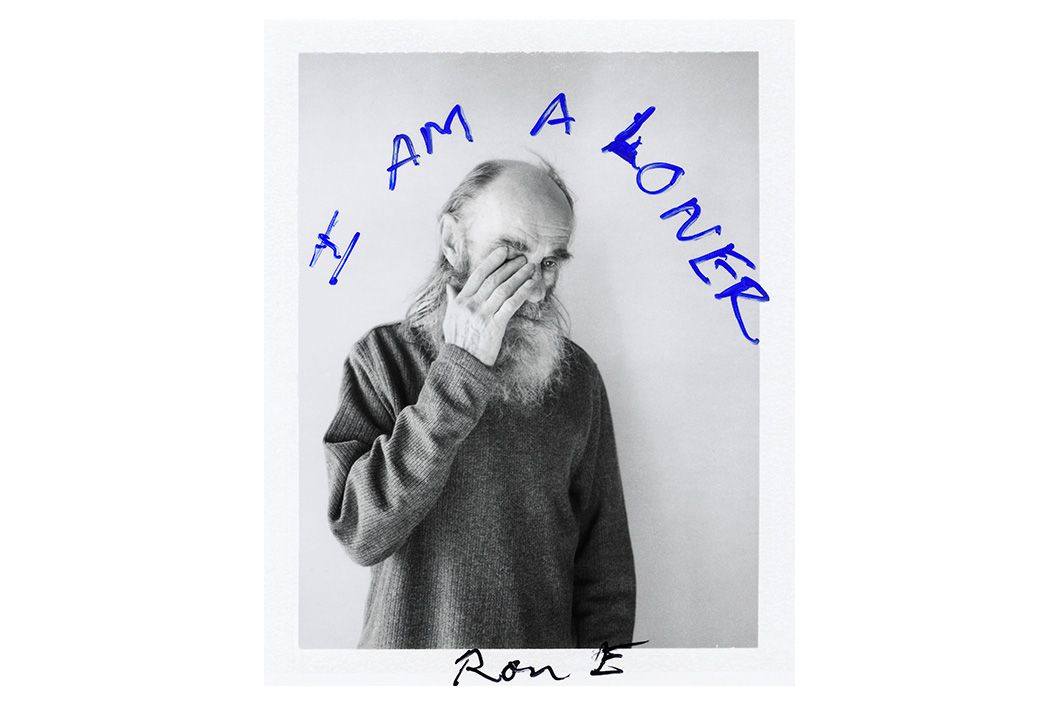 Ron E. Milwaukee, Wisconsin, USA. 2014. © Jim Goldberg / Magnum Photos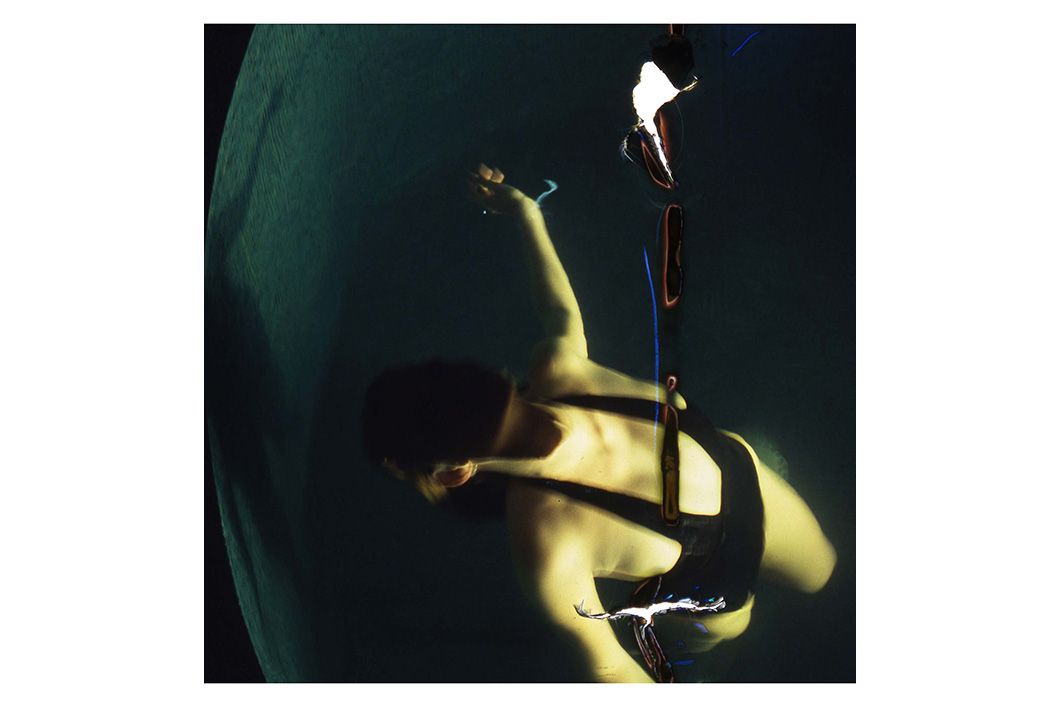 Sunny at the spa, distortion. L'Hotel, Paris. 2010. © Nan Goldin / Aperture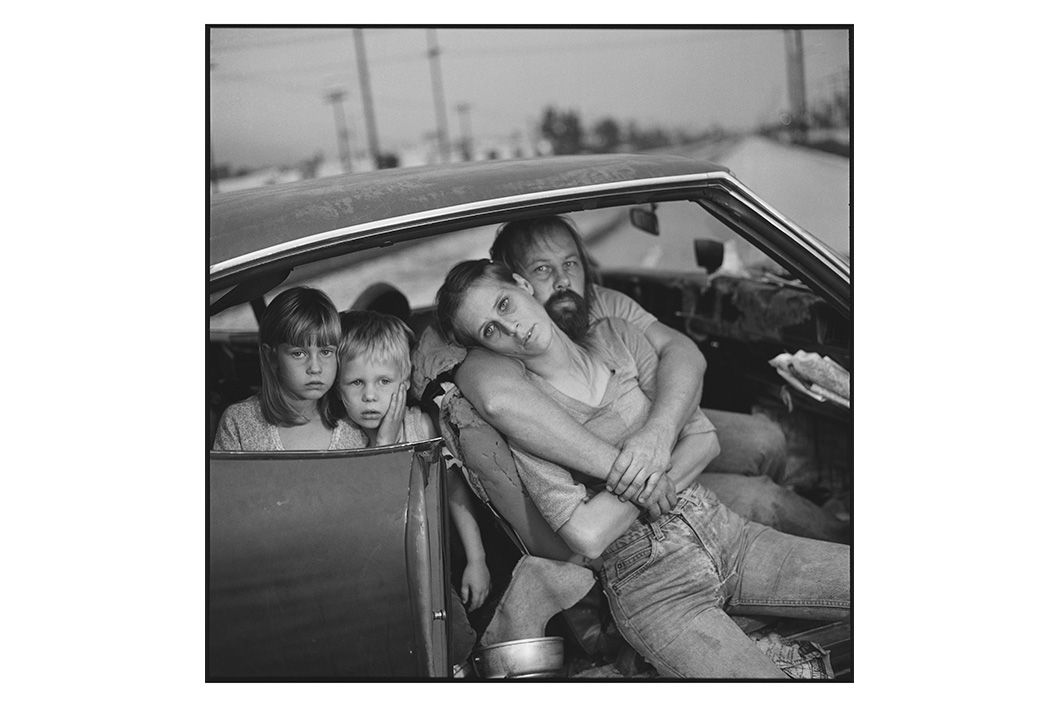 Crissy, Jesse, Linda, and Dean Damm in their car. Los Angeles. 1987. © Mary Ellen Mark / Aperture

From The Pleasure Principle. Blackpool, England. 1982. © Chris Steele-Perkins / Magnum Photos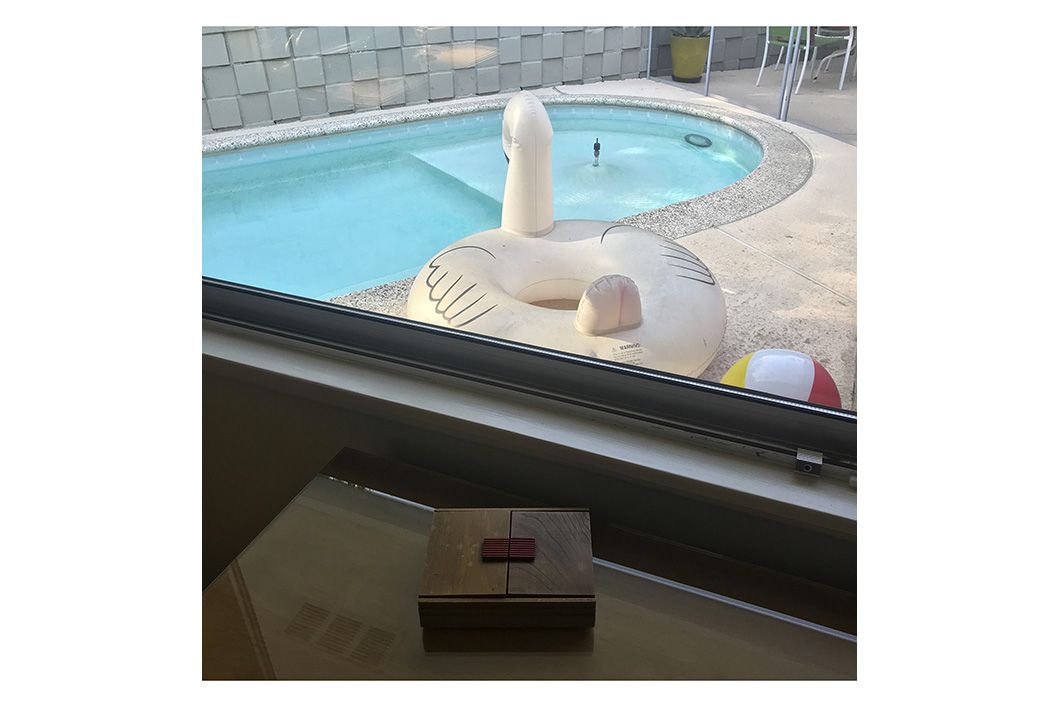 Studio City, California. November 10, 2018. © Stephen Shore. Courtesy 303 Gallery, New York.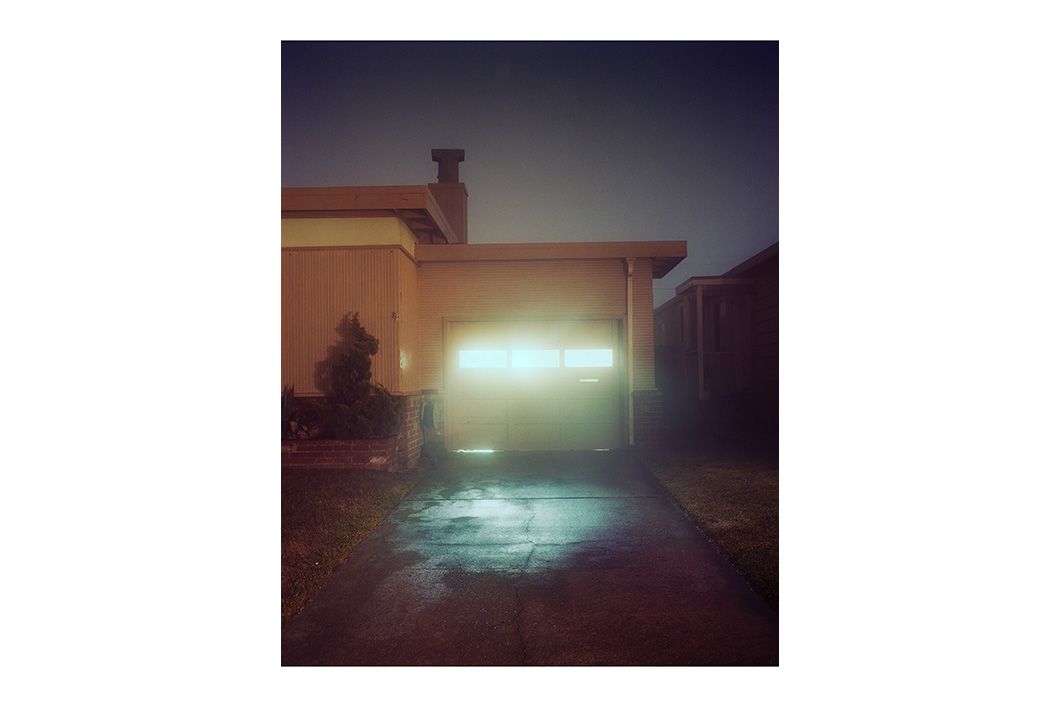 "#7851. 2008. © Todd Hido / Aperture